Hey Family,
Saturday session on Zoom
Plus - Please note and / or lend your voice to...
I've been asked to chair an event on Monday 22nd November, about
Understanding Dreadlocks in Education
. It is school time and aimed at teachers. You can check out the recording when it is done though. It will be available on
this link
.
I will also be looking for any thoughts and experiences you want to share about the subject of dreadlocks and schools.
Fashion Museum
Also, Who wants to go for a visit, tour and chat - as part of a Focus Group - at Bath Fashion Museum -

Please let me know by reply, message or whatever medium suits. There are a few places left.

More information --

The Museum is located at the Assembly Rooms, Bennett Street, Bath BA1 2QH
There will be two focus groups held on Monday 29th November:
Focus Group 1: 4.30pm to 5.30pm
Focus Group 2: 6pm to 7pm
The Focus Groups will begin with a visit to the Museum itself. If the young people/support workers have never visited before, that's not a problem – in fact, it would be very useful to have some thoughts on why this is and what participants that have not visited expect to find inside before they see it or look anything up on the internet!
After the visit to the Museum, there will be refreshments (including cake!) and a chance for participants to feed back on their visit, discuss any observations or improvements that might be made and the ways in which they feel young people might be able to get more involved. The team is also interested to hear young people's views on fashion and style, what it means to them and what a museum of fashion could look like in the future.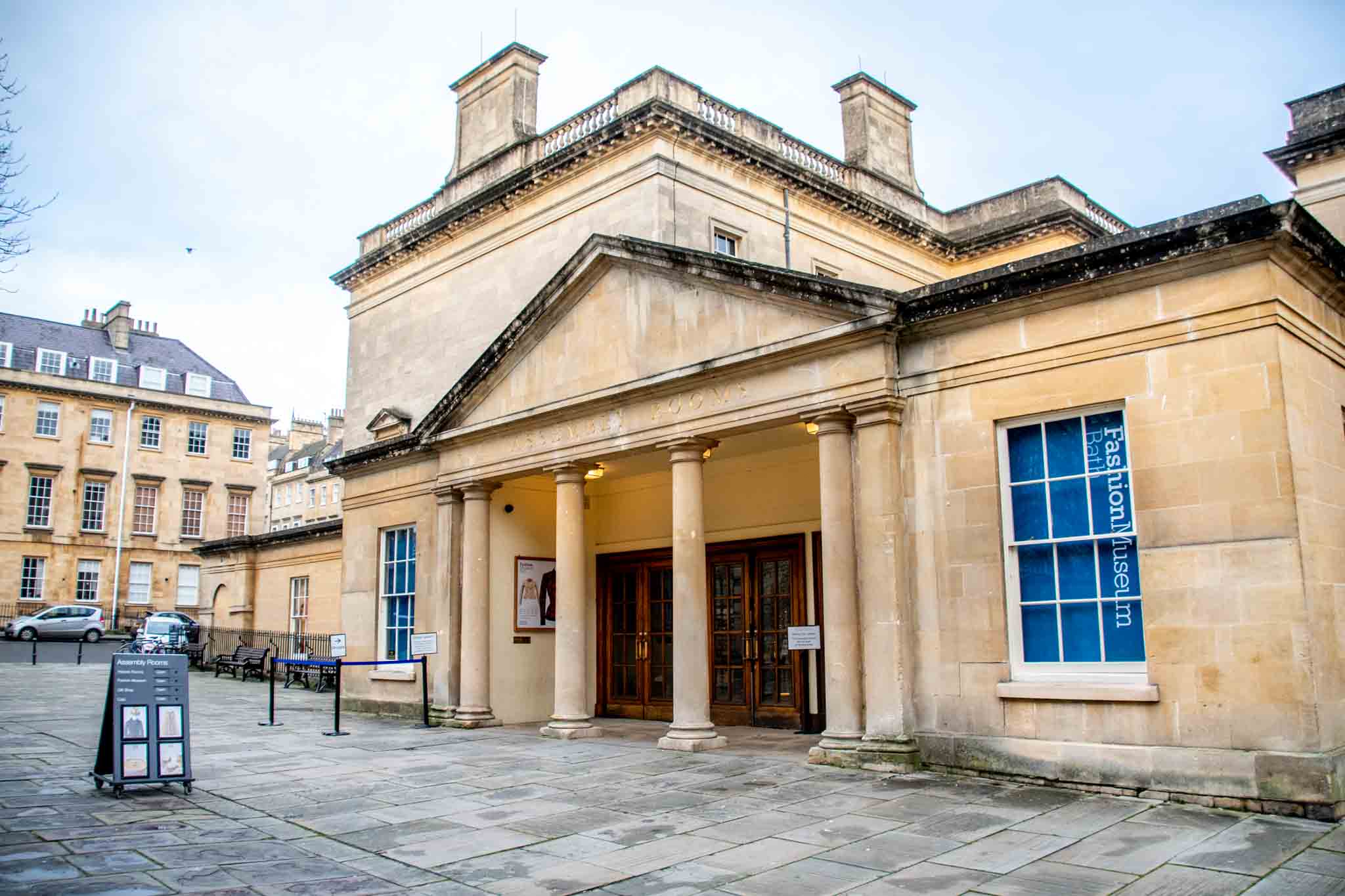 Love and Blessings
Rob